Page ~ 46
On the next 3 pages, there are a selection of incidents for which there is usually only one or two pictures, but they are still worth including.




SINCLAIR OWEN
CYGNET WORKS, SALFORD
23 JANUARY 1954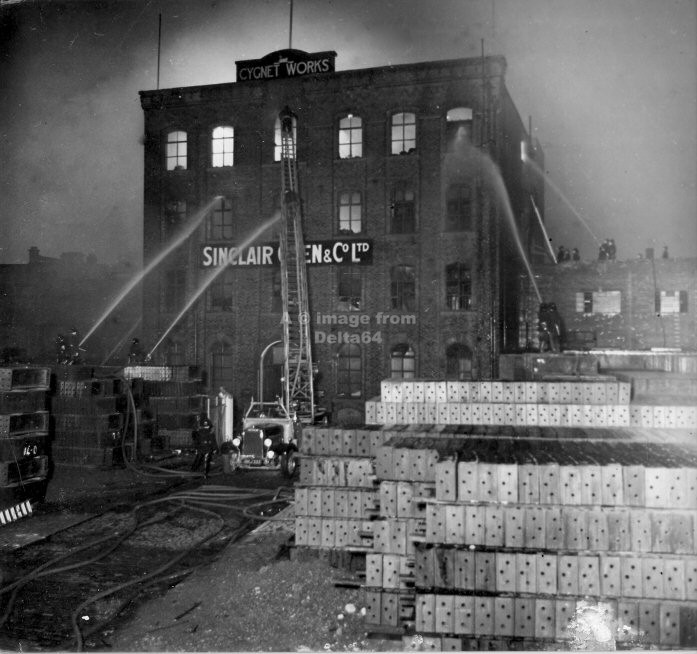 The turntable ladder is Leyland Metz BRJ333

PILLAR BOX
OLDHAM ROAD, ROCHDALE
2 NOVEMBER 1952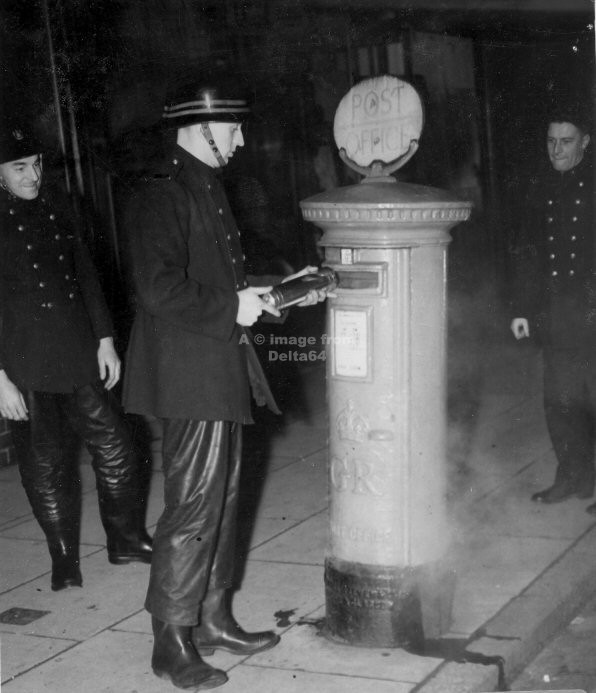 Possible firework? Note the Carbon Tetra-Chloride [CTC] extinguisher.

JEWSBURY BROWN
ARDWICK GREEN, MANCHESTER
21 AUGUST 1953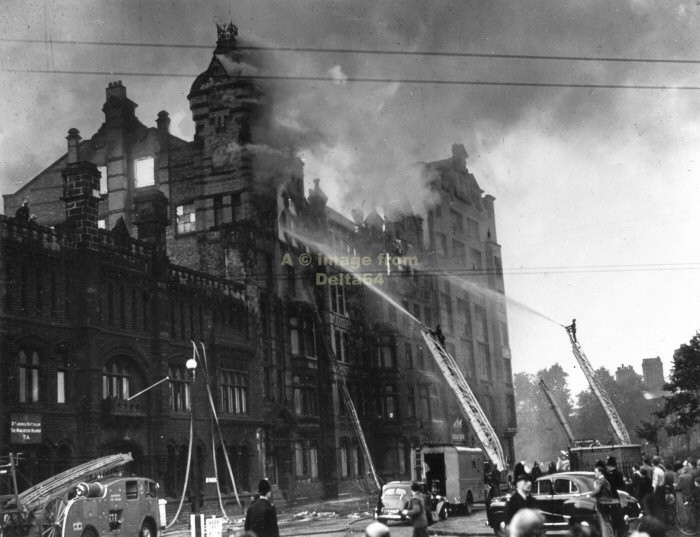 WELLINGTON MILL, GREENFIELD
5 MARCH 1955