MERSEYSIDE FIRE & RESCUE SERVICE
HERITAGE & EDUCATION CENTRE
ROLL OF HONOUR
On Wednesday 2nd May 2012 a Roll of Honour was dedicated to the memory of the 68 firemen from across the country who paid the ultimate sacrifice during raids on Liverpool during 1940/41.
Amongst the guests were Mr. Ted Jermyn, the last surviving fireman who was on duty during those raids, who served at Hatton Garden, Essex Street and Westminster Road.
Below is a selection of pictures from the event.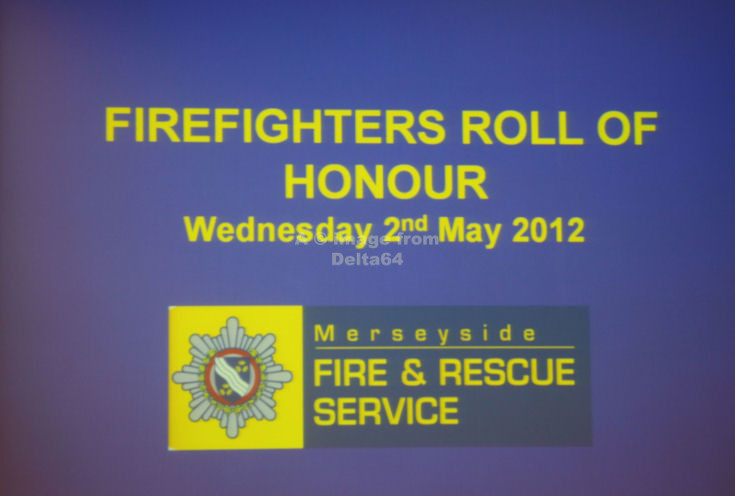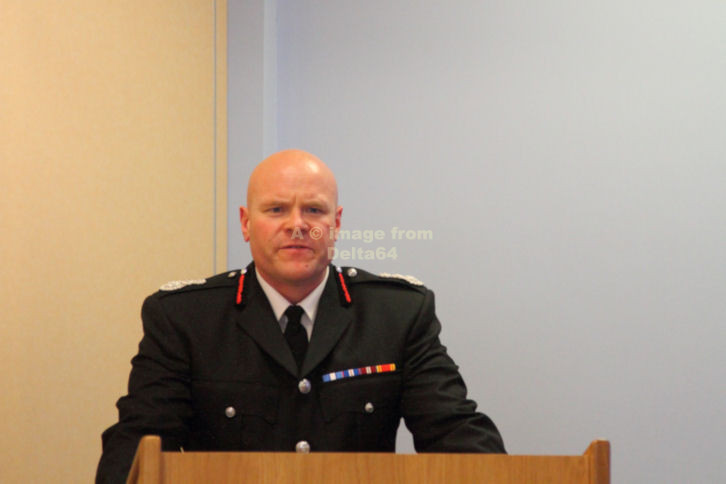 Guests were welcomed by the Chief Fire Officer, Mr Dan Stephens.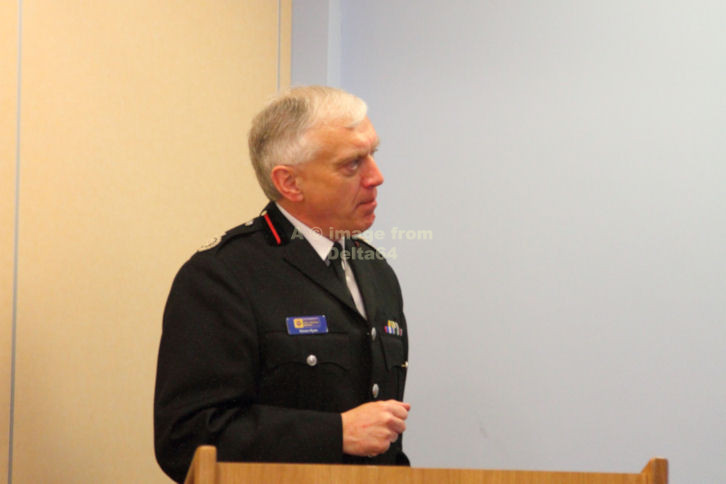 The Service Historian, Simon Ryan, showed some poignant pictures from the Liverpool Blitz.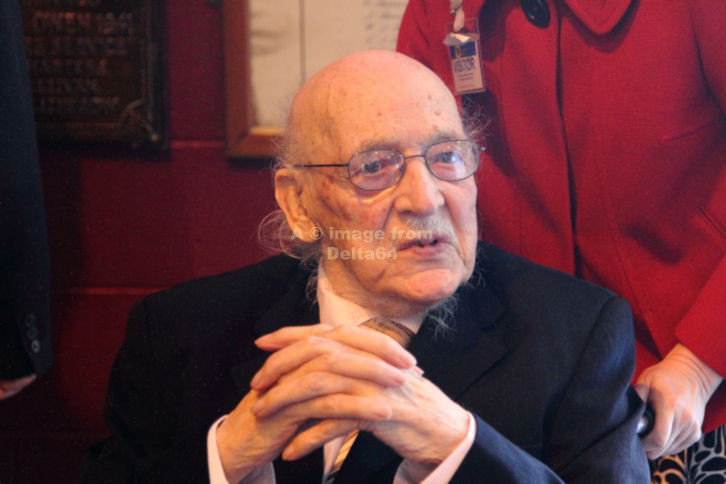 At 97 years old, Mr Ted Jermyn is the last surviving fireman who was on duty during the Blitz.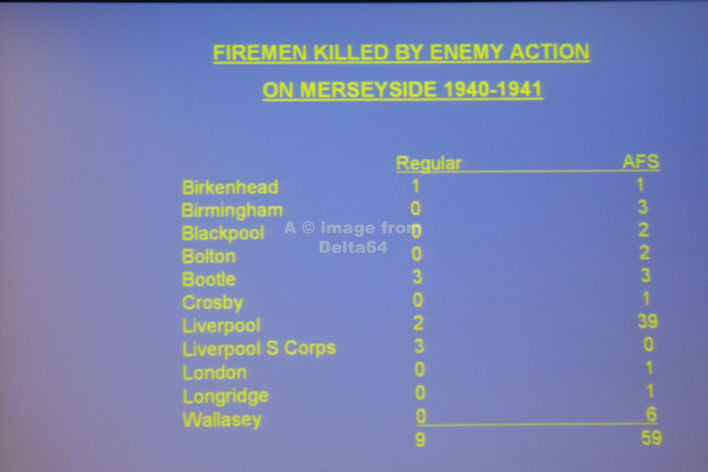 This slide showed the breakdown of those who were killed in action and the brigades they came from.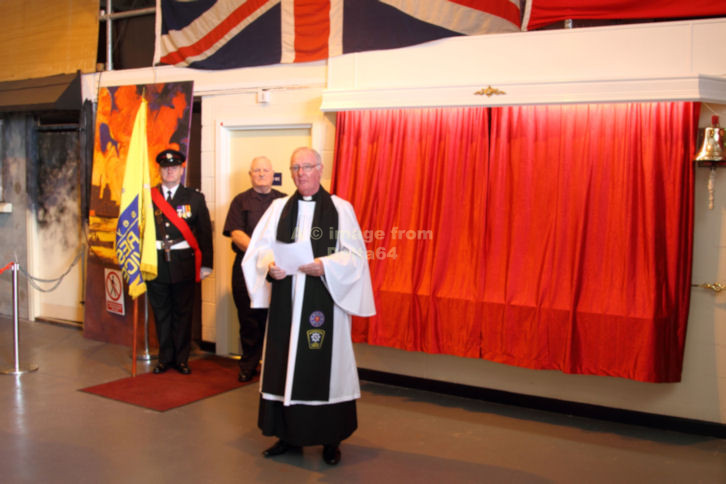 Merseyside Fire & Rescue Service Chaplain, Revd Bill Sanders led a simple Act of Dedication.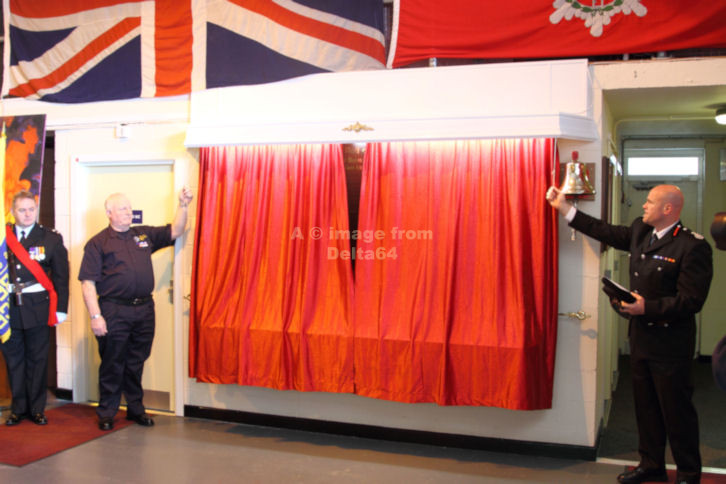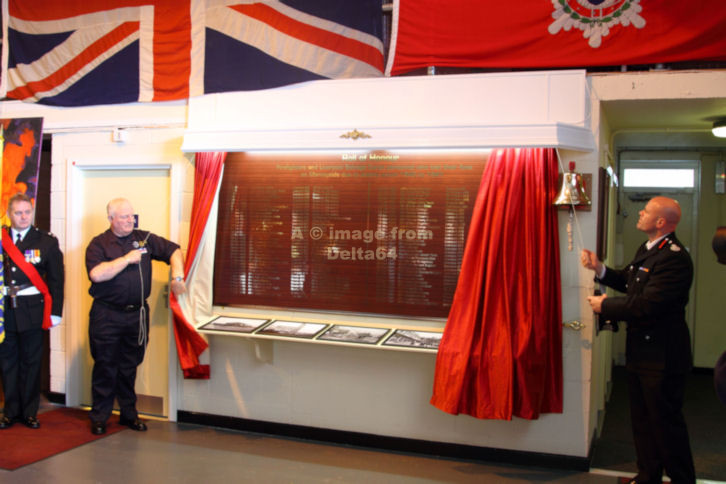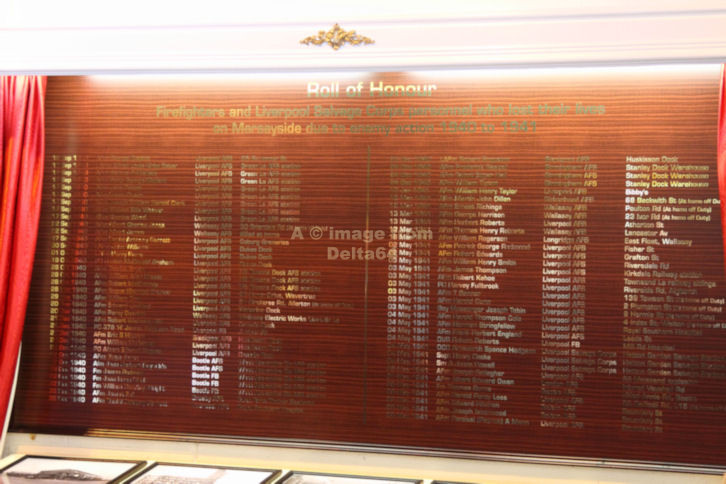 The Chief Fire Officer and Mr. Danny Murphy then unveiled the Roll of Honour.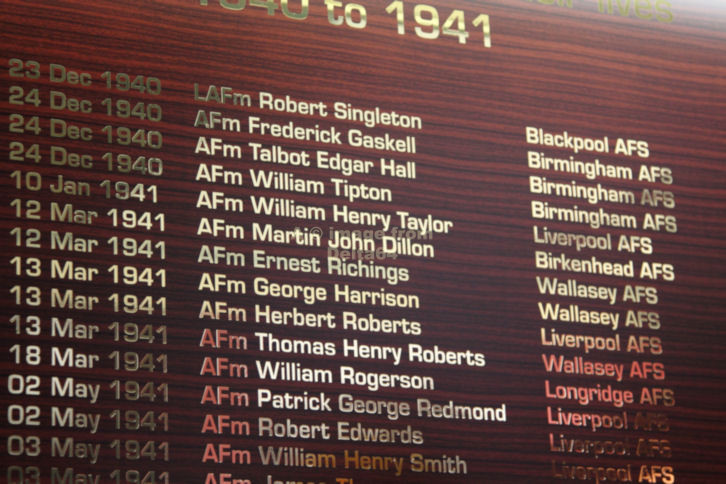 Some detail from the Roll of Honour.