USAR EXERCISE
KIRKBY BATHS
28 FEBRUARY/1 MARCH 2009.
Over the weekend of Saturday 28 February and Sunday 1March 2009, three 24 hour exercises were held around the country involving Urban Search & Rescue crews as well as crews from the Fire & Rescue Services. The north-west exercise was at the old Kirkby Baths on Merseyside, with USAR crews from Merseyside, Cheshire, Lancashire & Greater Manchester involved.
Below, is a collection of pictures of most of the appliances which attended, very kindly supplied by Keith Howarth in whom all the copyright is vested.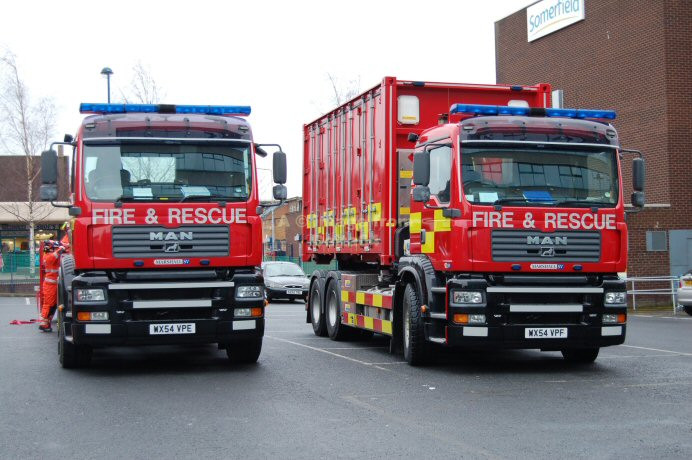 PM113 X54VPE & PM114 WX54VPF shortly after arrival.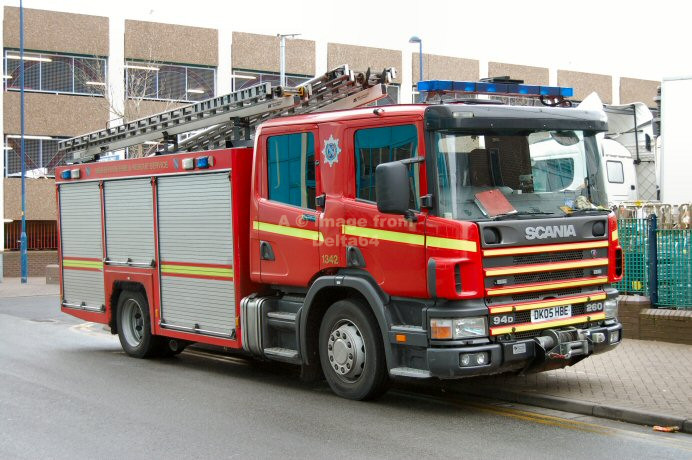 Scania DK05HBE from Aintree Fire Station.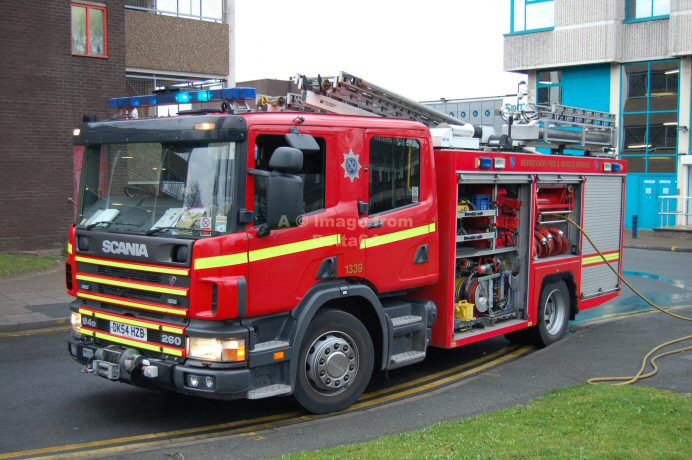 Scania DK54HZB from Kirkby Fire Station.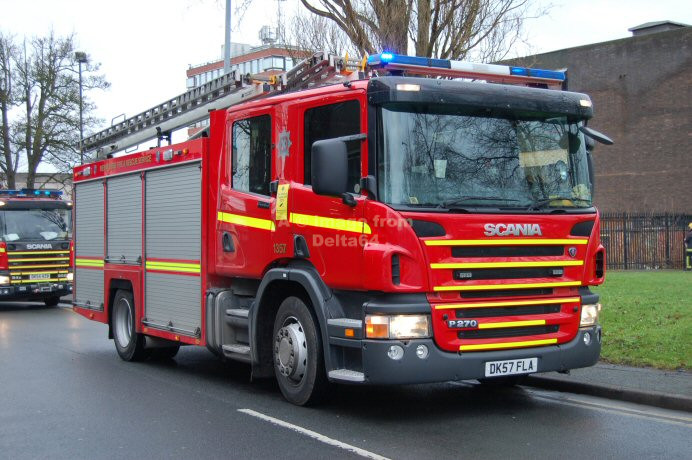 Scania P270 DK57FLA also based at Kirkby.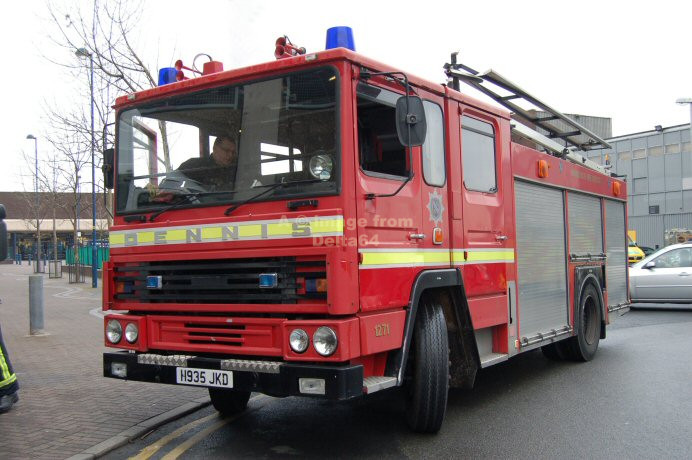 Dennis SS H935JKD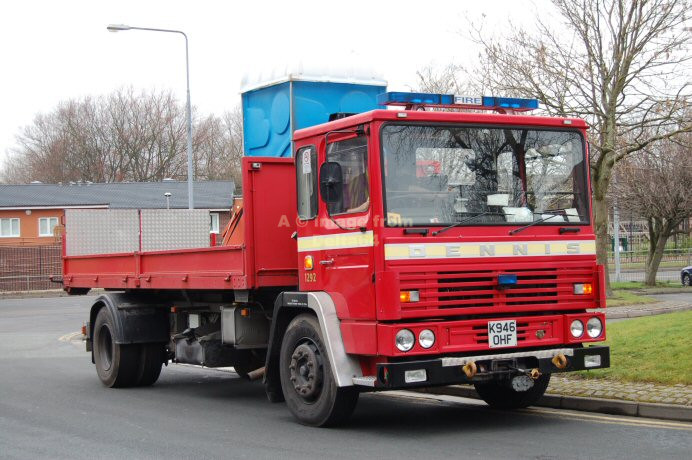 Dennis Prime Mover K946OHF was seen arriving with the portaloo.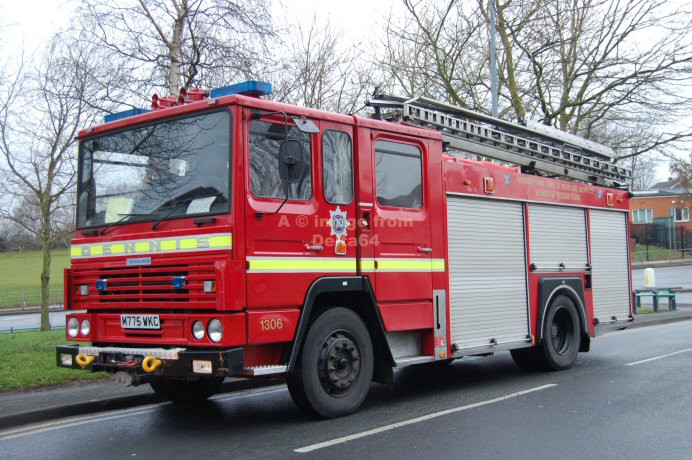 Dennis SS M775WKC was allocated to the Search & Rescue Team.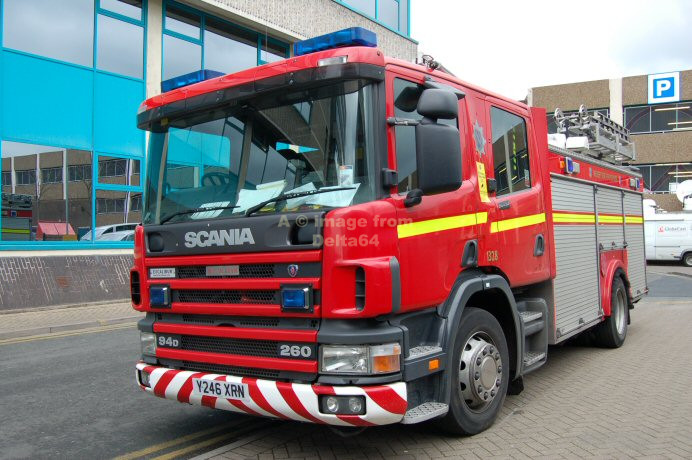 Scania Y246XRN from Bootle/Netherton Fire Station.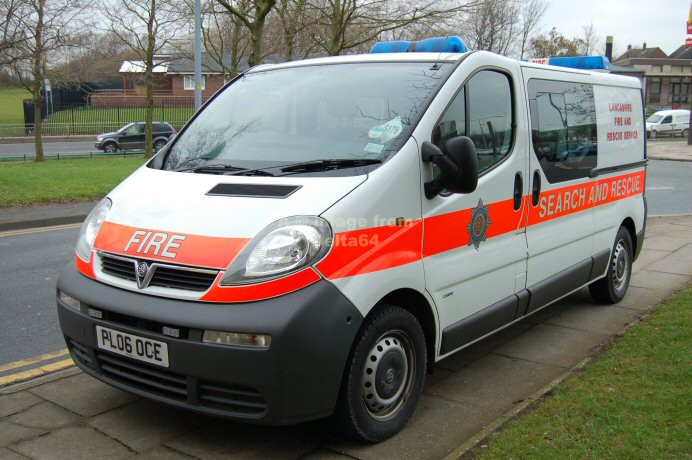 Vauxhall PCV PL06OCE from Lancashire Fire & Rescue Service.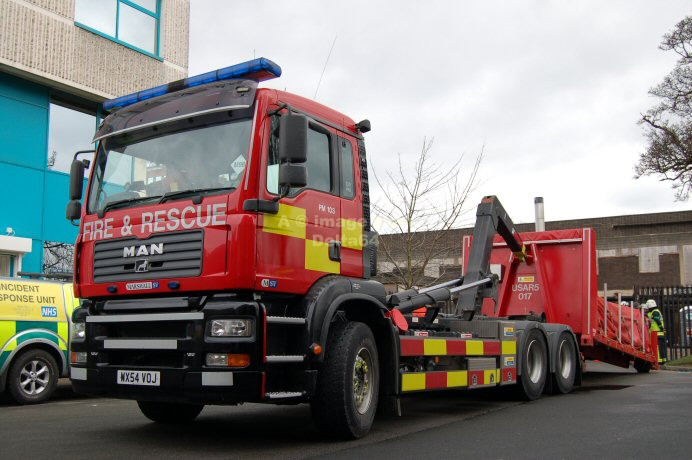 PM103 WX54VOJ was also from Lancashire.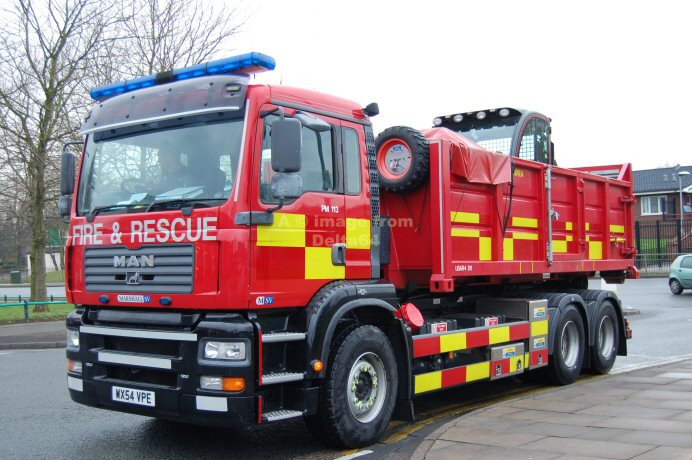 PM113 WX54VPE from Merseyside Fire & Rescue Service.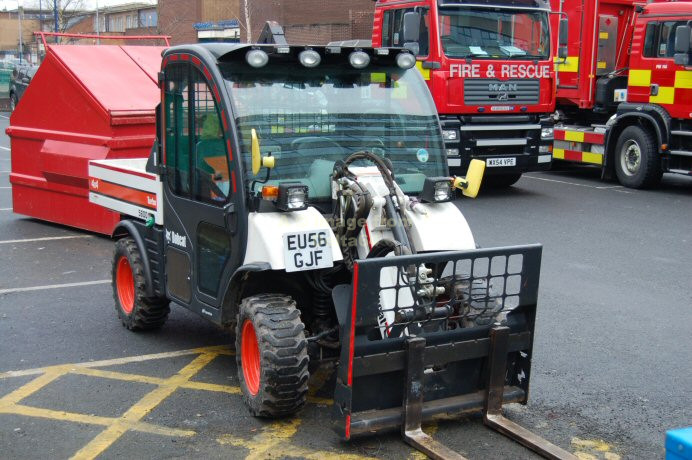 Bobcat EU56GJF arrived on the back of PM113 above.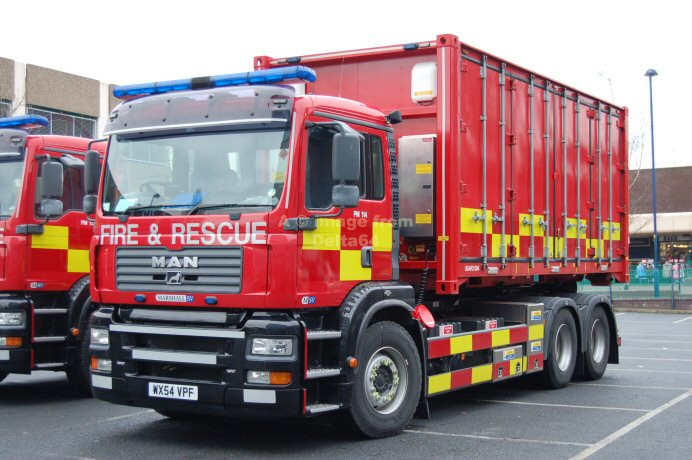 Also from Merseyside came PM114 WX54VPF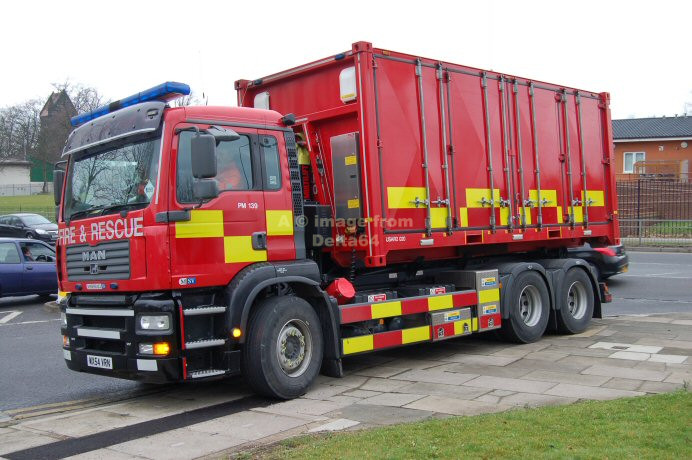 PM139 WX54VRN from Lancashire.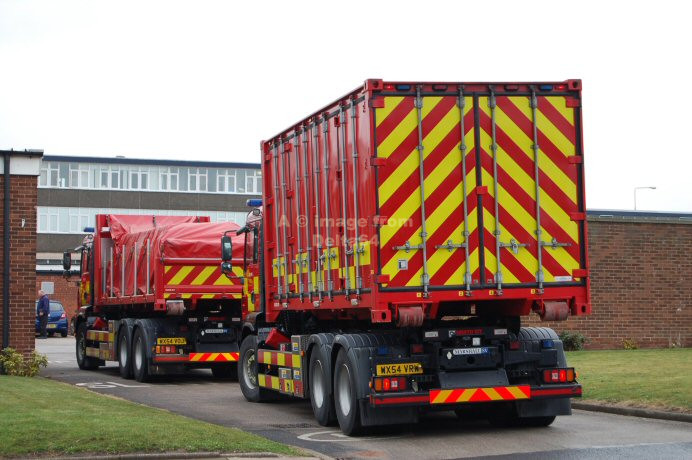 Prime Mover 146 WX54VRW followed PM 103 WX54VOJ [both from Lancashire] into the yard at JKirkby Fire Station.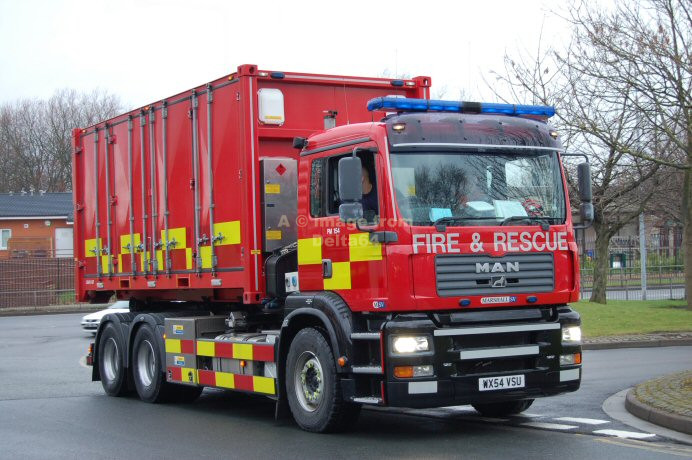 PM154 WX54VSU was the third such vehicle from Merseyside.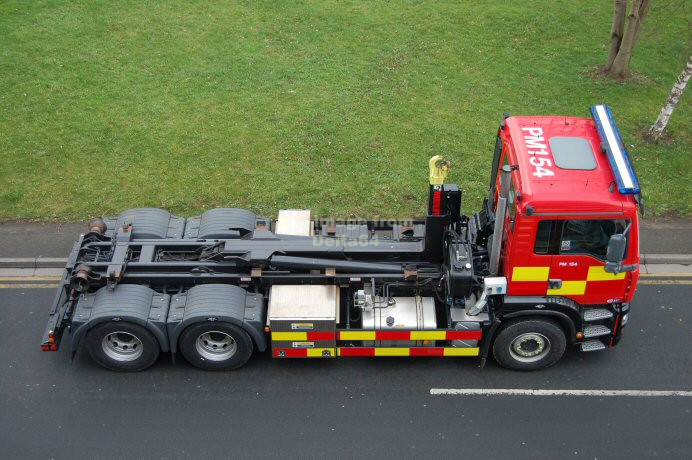 A more unusual shot of PM154 at the exercise.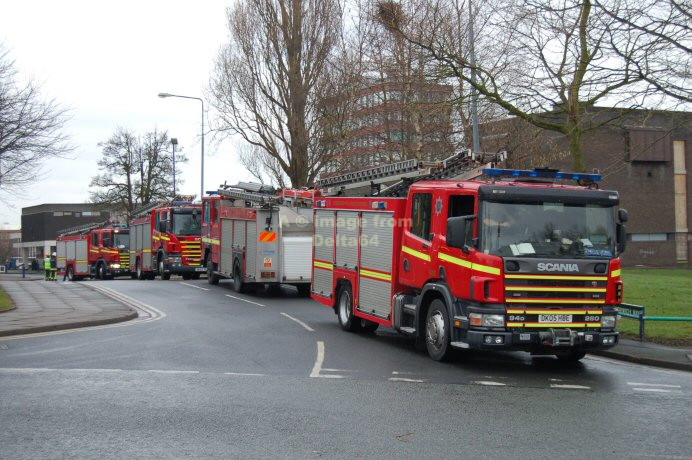 A line up of some of the pumping appliances that attended.